Valentine's day at Marina Restaurant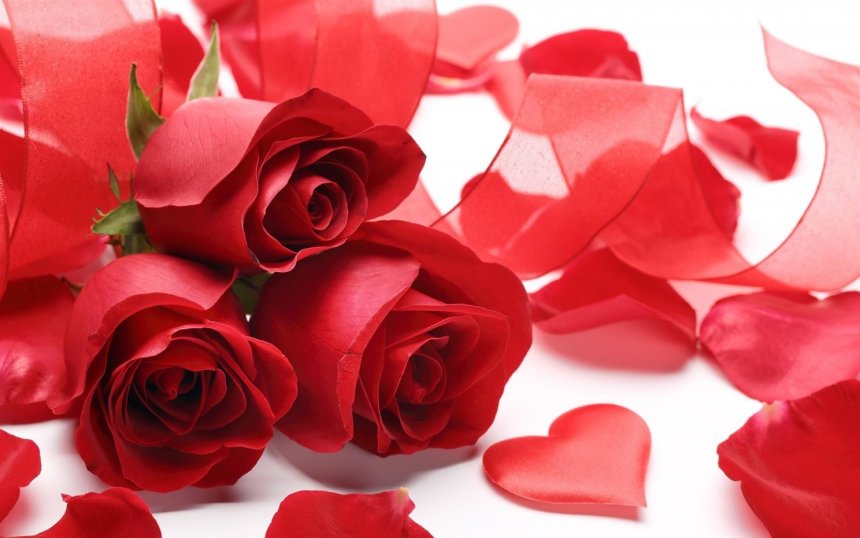 The season of love and romance has finally arrived and many of us are looking for the perfect place to spend the romantic evening with our loved ones. If you're around Krk these days, don't look any further - celebrate your love in the romantic ambiance of Marina restaurant.
Make it a delicious Valentine's with a special gourmet dinner! Check out what's on the menu these days:
Menu 1 150,00 kn
Anchovy carpaccio with roasted peppers and rucola on toasted baguette
Squids stuffed with prawns and monkfish in vegetable sauce
Mixed salad
Icy wind cake
Menu 2 150,00 kn
Green salad bouquet with sheep cheese and truffles dressing
Veal with prosciutto and scampi sauce and glazed vegetables
Mixed salad
Sacher cake
Menu 3 150,00 kn
Sea bass tartare flavored with orange olive oil and honey emulsion
Fish potpourri (sea bass, monkfish, squid) with potatoes, olives and vegetables
Mixed salad
Pineapple with caramel crème and ice cream
Menu 4 150,00 kn
Beef soup with homemade noodles
Beef fillet steak with green pepper sauce with roasted potatoes
Green salad
French crepes with honey emulsion and walnut cream
* Special offer valid in the period from 12.02. to 18.02.2018
Book a table
Marina Hotel & Restaurant
T +385 51 221 128
F +385 51 221 357
E marina@hotelikrk.hr
Subscribe to our mailing list
Subscribe to our newsletter and save during your next booking. Be among the first to receive information about our special offers and promotions, find out travel information, advice and recommendations for the perfect holiday on the island of Krk.